My Journey
"Only when we go inside do we really know how to live outside."
- Aadil Palkhivala
View the Classes
Find your flow and your calling.
As a yoga and fitness instructor I help guide and inspire others to deepen their practice and enriched their lives. Each class I teach incorporates the fuildity of vinyasa, building core strength, as well as balancing movement with breath. Through concentration based on breath awareness, students find increased endurance, flexibility, circulation, and strength. All this while having fun!
Found inspiration on the mat in 2008
I remember my first class being so challenging. I was out of breath and had no idea what any of the poses were. However, after class I felt inspired, challenged, and I wanted to keep going. It took time and patience but I began to find my own flow, feel comfortable in my body, and I felt so refreshed being around a healthy community.
Vinyasa Yoga (all levels) Yoga Alliance in 2011
I took teacher training to learn more about the poses, philosophy of yoga, and deepen my practice. During this training at Core Power Yoga I found SO much more. I found my voice, how to lead a class, confidence, and how to sequence. This training helpped shape who I am today.
Yoga Sculpt - (yoga with weights) Yoga Alliance in 2012
I took this training beacuse I loved flowing to the music and I wanted to dive into teaching to the beat and lead a fun group fitness style class. Yoga sculpt and weight training are so good for your body!
Barre (Baryasa - vinyasa infused Barre) in 2014
This training focused on small, isometric movements and high rep weight exercises. Many benefits to this training as it infused yoga, ballet, and pilates. This trainging also introduced for use of props such as resistant bands, exercise balls, free weights and more.
It was time to try something new, grow in a fitness community and feel a physical and mental transformation; I began teaching in 2012. I transferred my personal growth on my mat to creating a life of fulfillment being a fitness instructor full time. I want to inspire others and grow a mindful community.

When I started yoga, it was challenging! I accepted that it takes patience and time and made the commitment to come back. I have the appreciation for those who want to start and commit. Therefore, I teach to all levels with gratitude.


"The teacher in me honors the teacher in you"

2016 Hot Power Fusion (Bikram Style) Yoga Alliance - CORE POWER YOGA

2015 Core Restore (Yin Yoga) - CORE POWER YOGA

2014 Barre (Baryasa - vinyasa infused Barre) - THE BARRE CODE

2012 Yoga Sculpt - (yoga with weights) Yoga Alliance - CORE POWER YOGA

2011 Vinyasa Yoga (all levels) Yoga Alliance - CORE POWER YOGA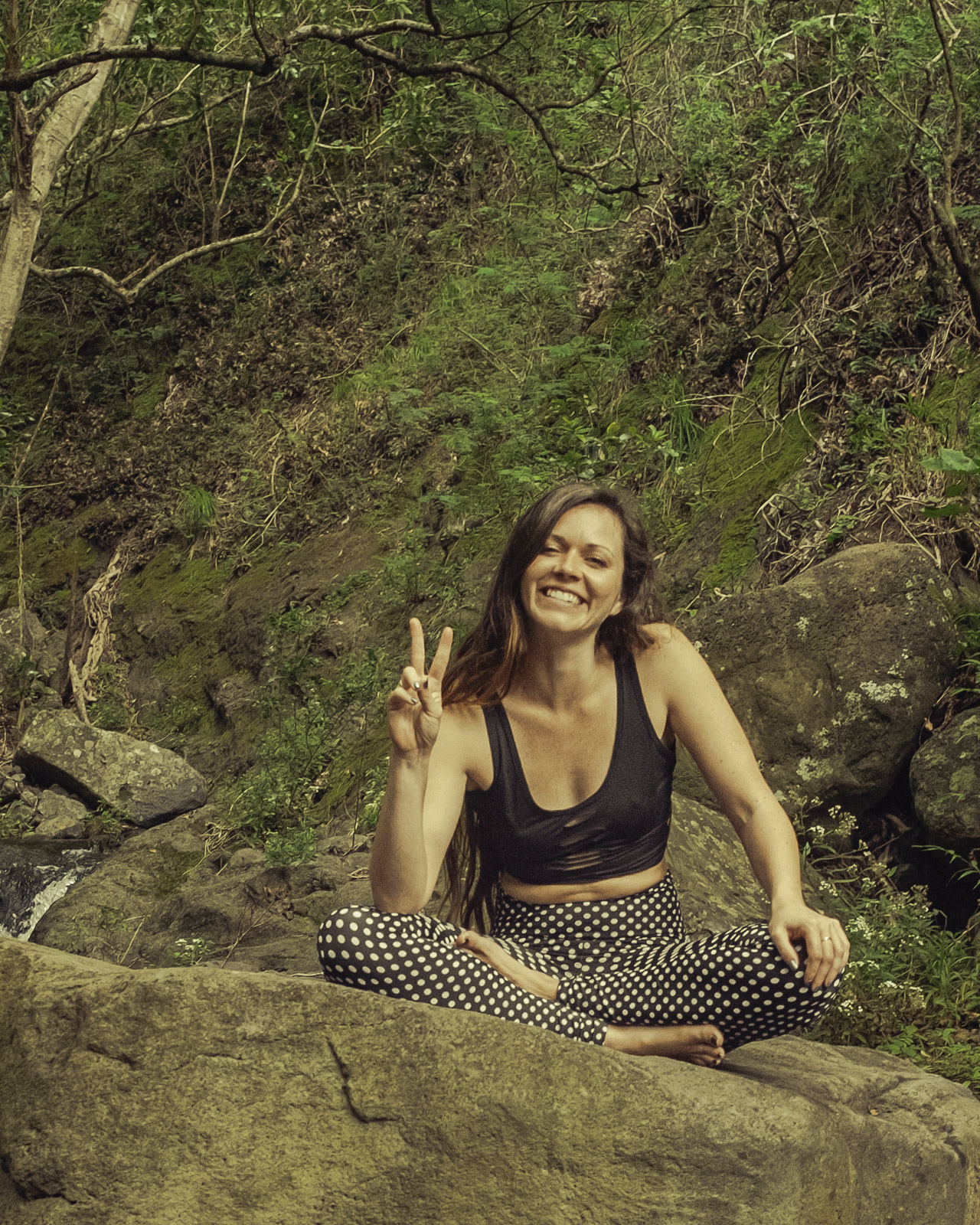 Let's get started
Start building a beautiful balanced life